The Hague Conference on Responsible AI is an annual conference with focus on Peace, Law and Security in an international perspective. The conference for (international) experts from science, business, civil society and government. The conference contributes to setting the agenda for the future of responsible and humane AI.
This year the conference will be on 12 and 13 May 2022 at the Peace Palace in The Hague.
The Netherlands and the city of The Hague envisions itself as the location where an open and in-depth dialogue on responsible AI in the field of peace, justice and security can take place by facilitating international cooperation and knowledge exchange between various disciplines in those areas where action is still required.

The main goal of the conference is to establish a multi-stakeholder group of front-runners. This group will set the agenda for urgent topics with a call to action in policy, research and practice. A rolling agenda with questions on principles, frameworks, regulation, supervision and applications in the field of responsible AI, by exchanging state of the art policies, research and practices.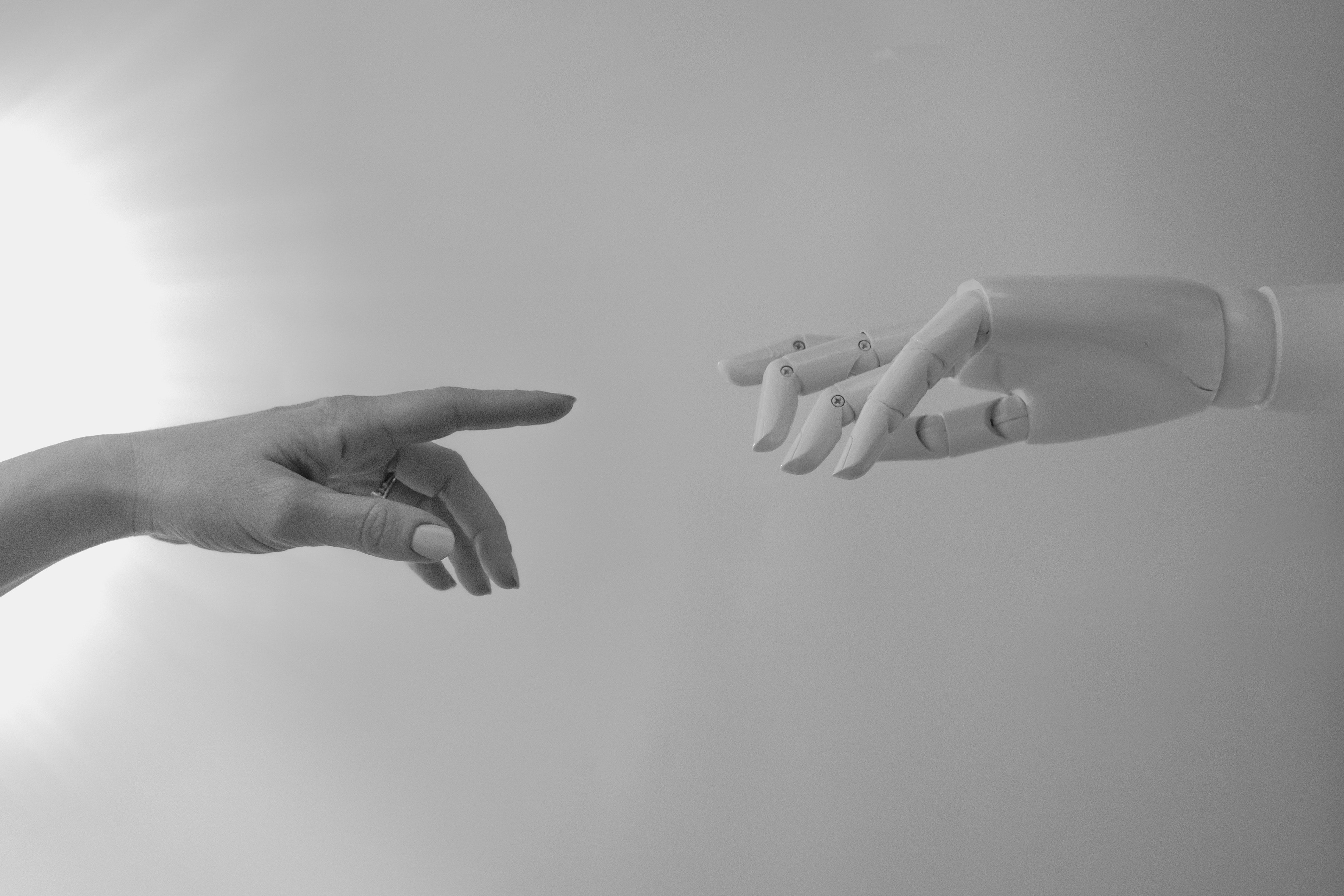 The Hague Conference on Responsible AI

Registration website for The Hague Conference on Responsible AI
The Hague Conference on Responsible AIinfo@thehagueconferenceonai.nl
The Hague Conference on Responsible AIinfo@thehagueconferenceonai.nlhttps://www.thehagueconferenceonai.nl/128772
2022-05-12
2022-05-13
OfflineEventAttendanceMode
EventScheduled
The Hague Conference on Responsible AIThe Hague Conference on Responsible AI0.00EUROnlineOnly2019-01-01T00:00:00Z
Peace PalacePeace PalaceCarnegieplein 2 2517 KJ Den Haag Netherlands