Practical information
Dates:
12 May, 18:00 - 21:00h (Preconference)
13 May, 12:00 - 18:00h (Conference)
Location: Peace Palace
The Peace Palace is the worldwide icon and symbol of 'Peace through Law', situated in The Hague (Netherlands).
It houses the Permanent Court of Arbitration, the United Nations International Court of Justice (the only UN principle organ outside New York) and The Hague Academy of International Law. These institutions are supported by the Library of the Peace Palace, the most prestigious library for international law. Besides housing the courts and the academy, the Carnegie Foundation which is the owner and manager of the Peace Palace, promotes peace activities and facilitates peacebuilding events.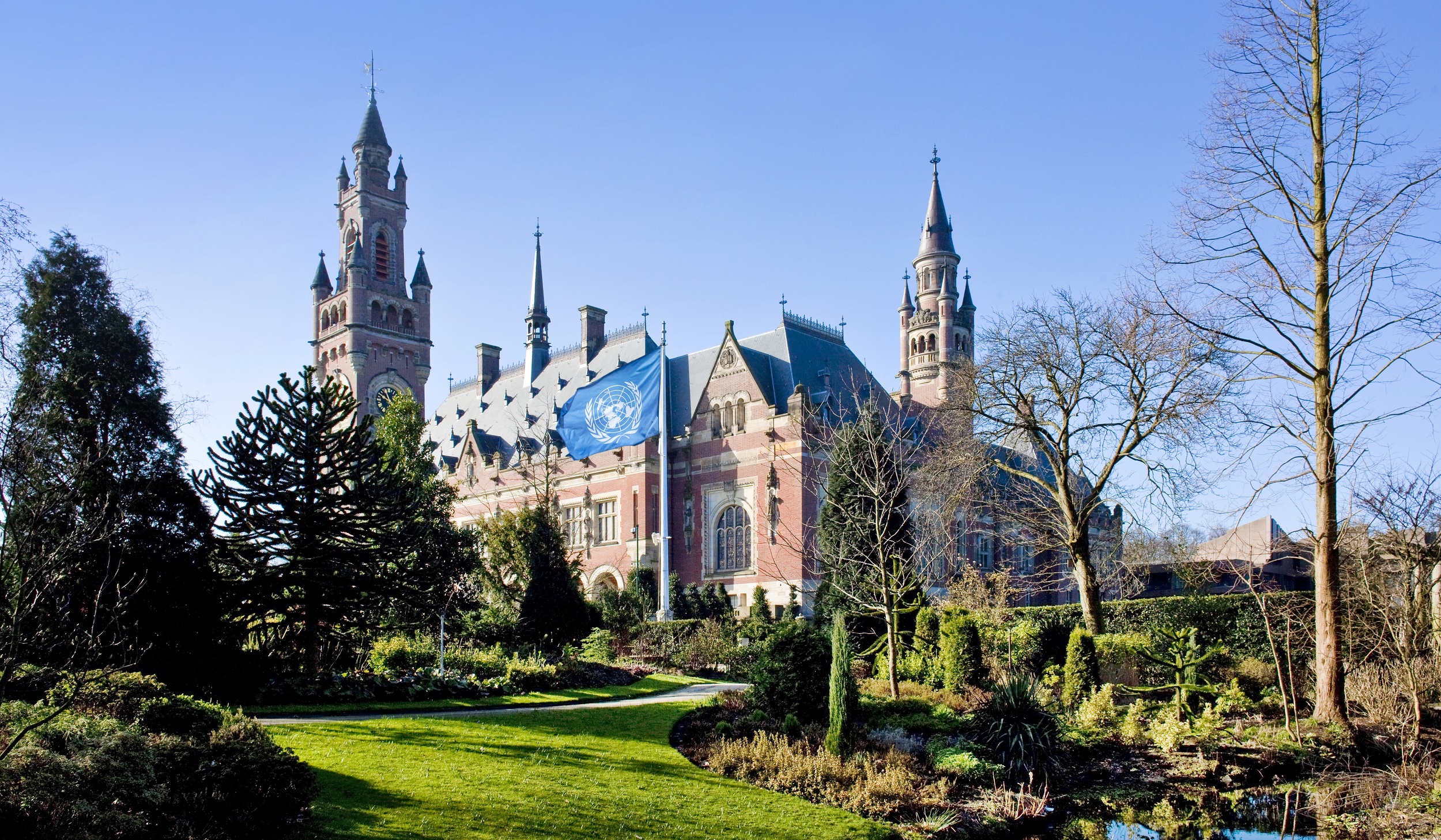 Carnegieplein 2
2517 KJ Den Haag
Netherlands
Parking
Parking is not available on te premises. You can use parking "Zeestraat" or the parking of Hilton Hotel.
Hotels
Searching for an hotel nearby? Below are some suggestions:
Stadshotel Den Haag (Fletcher)
Leonardo Royal Hotel Den Haag Promenade
The Hague Conference on Responsible AI

Registration website for The Hague Conference on Responsible AI
The Hague Conference on Responsible AIinfo@thehagueconferenceonai.nl
The Hague Conference on Responsible AIinfo@thehagueconferenceonai.nlhttps://www.thehagueconferenceonai.nl/128772
2022-05-12
2022-05-13
OfflineEventAttendanceMode
EventScheduled
The Hague Conference on Responsible AIThe Hague Conference on Responsible AI0.00EUROnlineOnly2019-01-01T00:00:00Z
Peace PalacePeace PalaceCarnegieplein 2 2517 KJ Den Haag Netherlands